Absolutely no need for a Bank account...
Enjoy all the benefits of E-kyash without the need to have an account at the bank. It is as simple as downloading the app and signing up using a phone number registered in Belize.
Get Started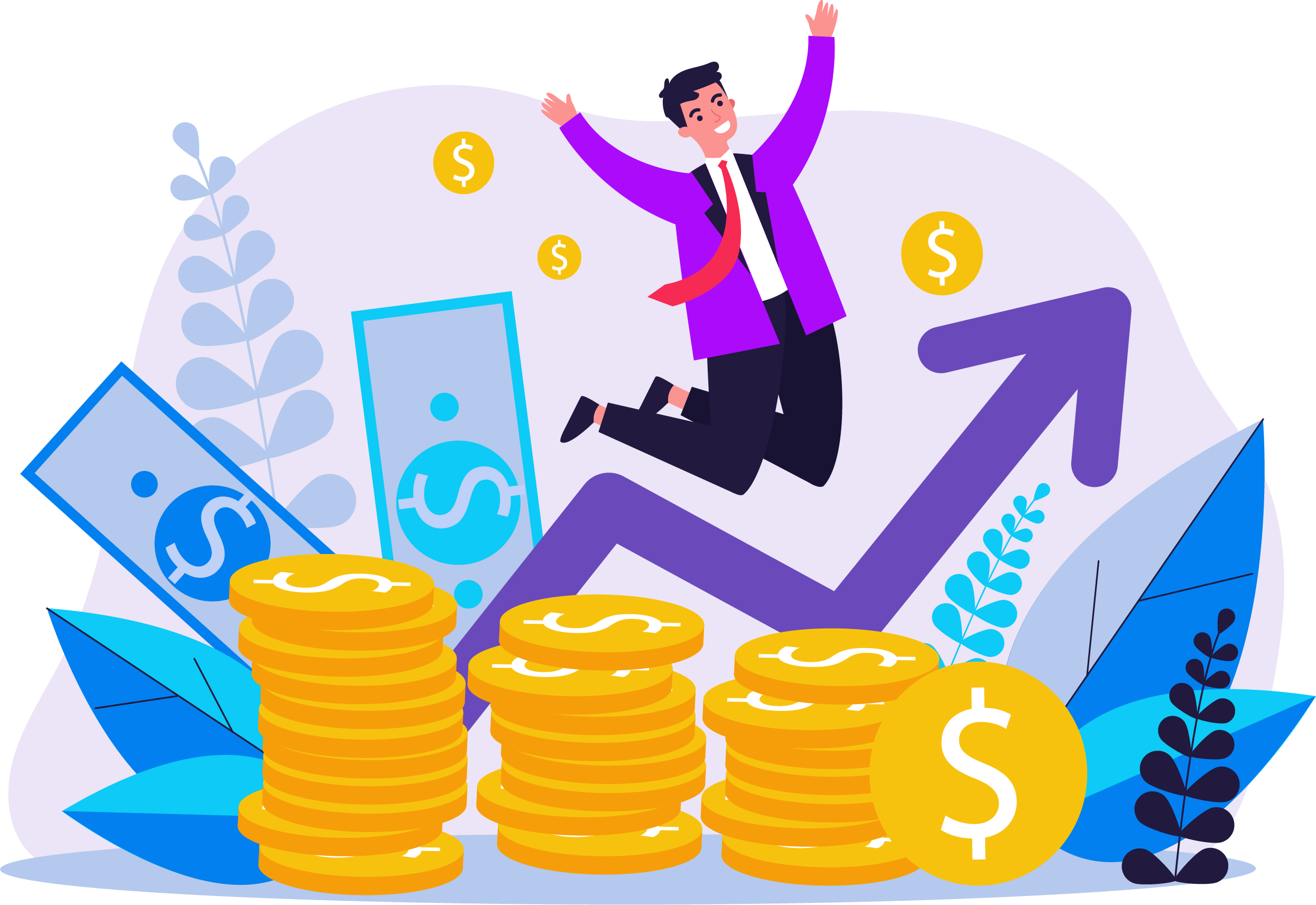 The benefits of going digital
Convenient and Instant Payments to friends and family and at Retail stores using QR codes
In the event your phone gets lost or stolen, take comfort knowing that your funds are secured.
Top up your E-kyash wallet at any retail operator free of cost and enjoy instant payment wherever you go.
All payment and transfers happen in real time. Send money instantly across the country to your friends and family.
Clients will be able to transact "in store" (offline) and online via websites or social media channels.
Reduce Dependence on Cash
In light of COVID-19 pandemic, digital wallet transactions create a perfect alternative to cash.
Send money to anyone in Belize
Transfer funds to your friends and family immediately. E-kyash makes it as easy as selecting the recipient from your phone book and they will have the funds available in seconds
Imagine that you have your mom in Punta Gorda and you work in San Pedro. You don't need to worry about sending her physical cash via a friend  or transferring money via bank account which will likely be available the next day. With E-kyash, you simply input the amount and select her name from your contacts list. She will get notified instantly of the funds that you sent.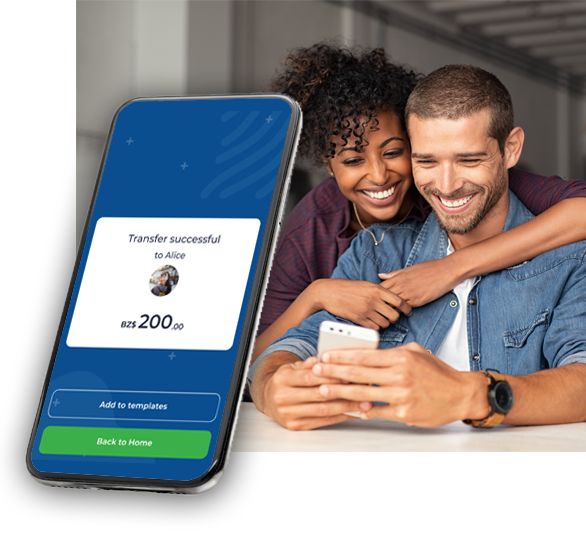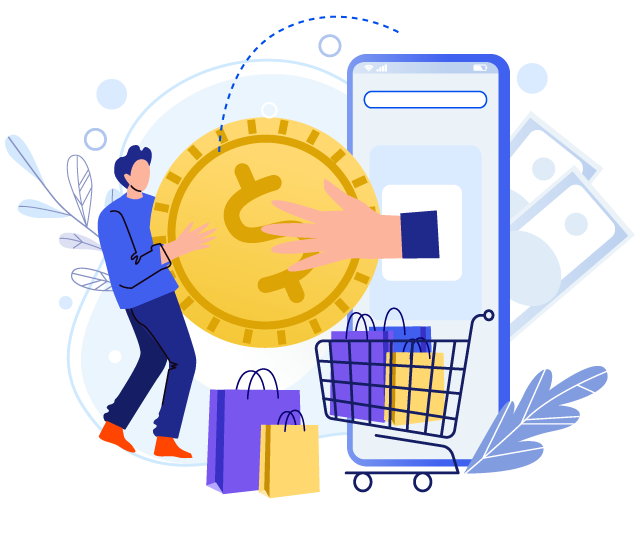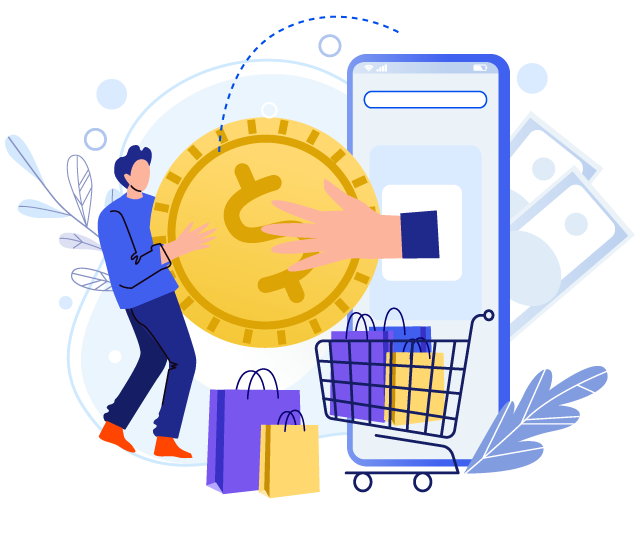 Pay all your bills using your mobile device with E-kyash
Pay your bills for school or utility bills. No need to memorize the bank account number of the recipient, just input the client ID on your bill. After the first transaction you can save the payee in your favorites. 
Don't see a company in the listing of available payees? Ask them if they accept E-kyash
How do you get funds into your wallet?
Fund your wallet in a way that suits you
Transfer funds from any bank in Belize to your E-kyash wallet. This is as easy as sending funds to your wallet account.
Don't have a bank account? No worries, you can now let your employer deposit your salary directly to your wallet account
Retail Operators will be around the country to assist with putting cash into or taking cash from your E-kyash wallet.