Frequently asked questions
Get started with E-kyash today!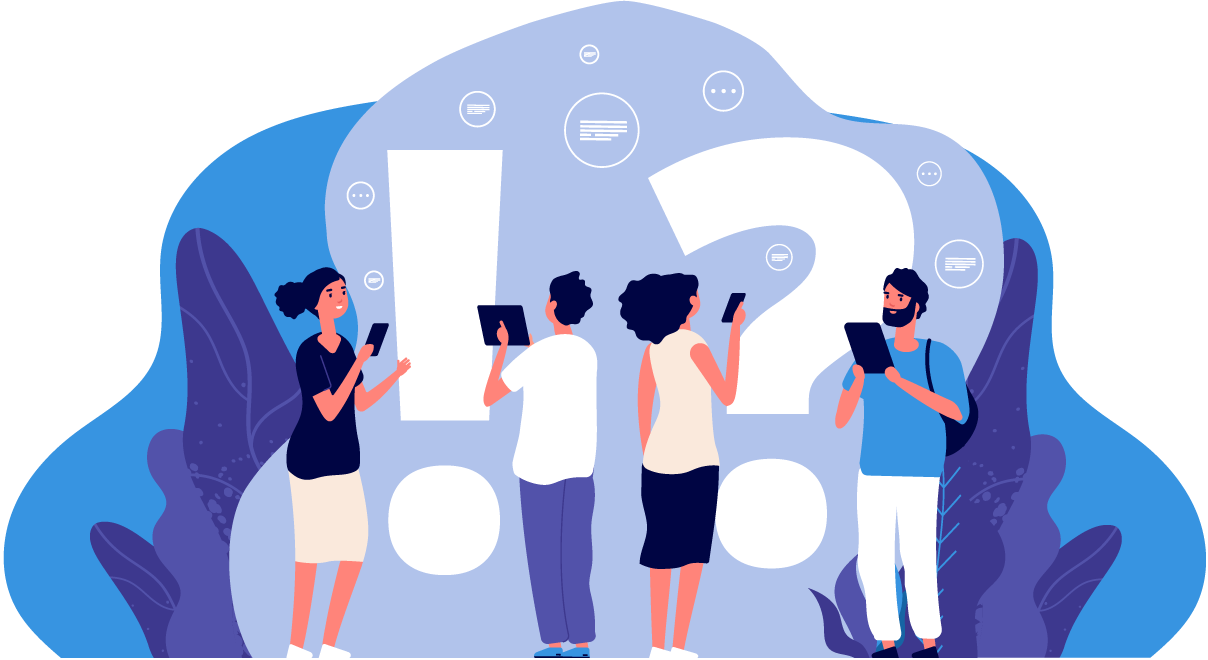 Do you have any questions
Let us know in the form below if you have any additional questions that we may have missed. We will be more than happy to reach out to you to clear up any questions.
Sign up for our Newsletter
Be the first to know everything about E-kyash. Sign up now!