Learn all about digital payments and win $100 in E-kyash
What is a digital wallet you ask? Check out our Learning series on topics explaining some of the discussions surrounding the transformation into digital payments. Answer the questions in our short quizzes for your chance to be one of 21 lucky person to get $100 in their E-kyash account when the service is launched. You need to answer correctly on all 7 quizzes to be eligible to win.
Deadline for submission to be a part of our raffle is July 12th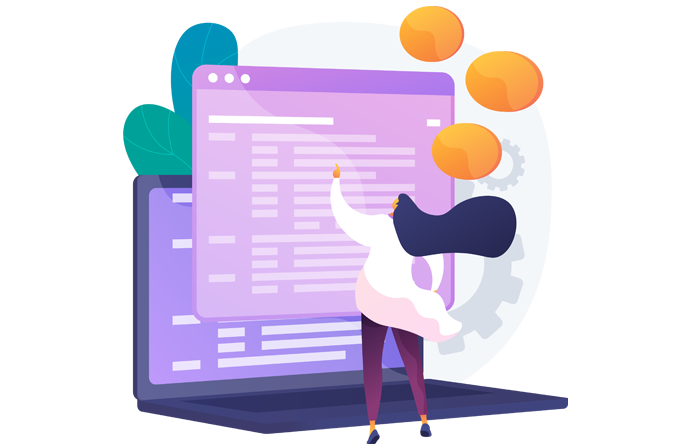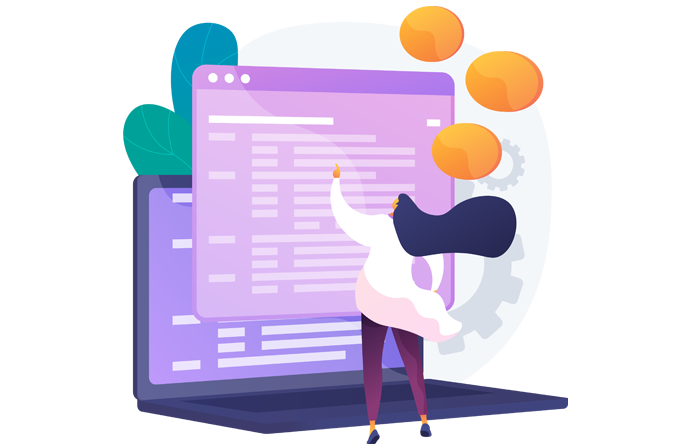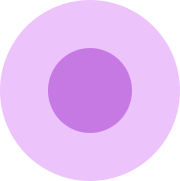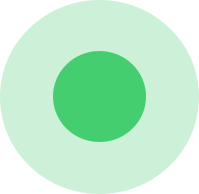 E-kyash Educational Series
Uncover the mysteries of money by looking at how it came about and predict how it will evolve next.
E-wallets let you transact with ease. Understand why this new method of payment is so popular. 
Learn about just a few of the benefits you can expect when you start using E-kyash for your purchases
P2P Transactions with E-kyash
Take a walk with Ashanti as she explains some of the ways that E-kyash makes her life a whole lot easier with P2P transactions.
Delve into the world of QR payments with Carmen. Learn how you can perform payments with E-kyash by scanning QR codes.
John owns a small business that with has a growing list of employees. He uses E-kyash to stay on top of all his Salary and bill payments.
Learn about the different levels of security E-kyash will employ as well as some tips on what you can do to secure your digital wallet.
Aprenda todo sobre pagos digitales y gane $100 en E-kyash
¿Qué es la billetera digital? Consulte la transformación de la serie de aprendizaje en pagos digitales. Responda las preguntas de nuestros breves cuestionarios para tener la oportunidad de ser una de las 21 personas afortunadas en obtener $100 en su cuenta de E-Kyash cuando se lance el servicio. Debe responder correctamente en los 7 cuestionarios para poder ganar. (se agregarán más a medida que nos acerquemos al lanzamiento)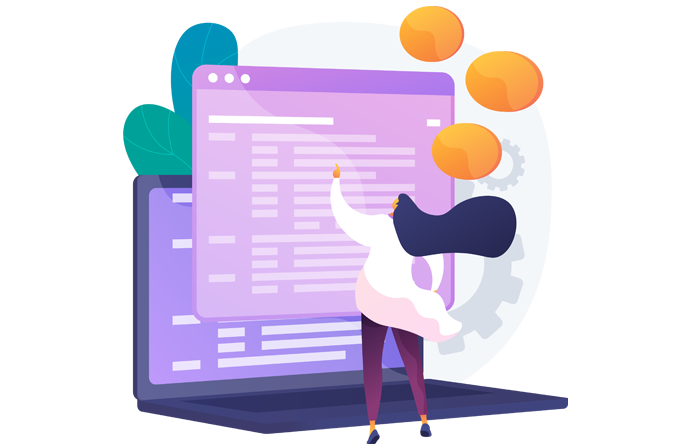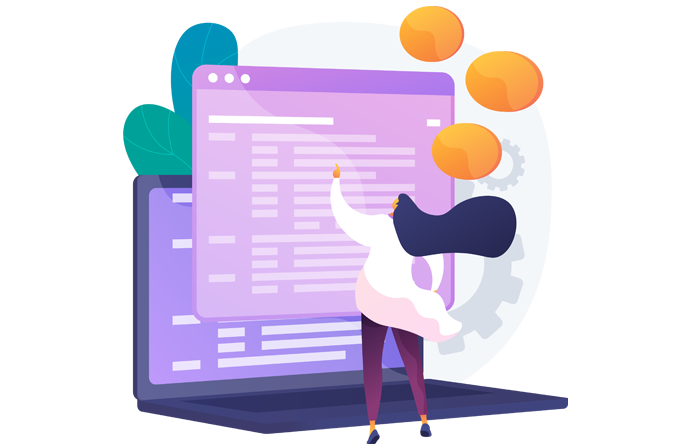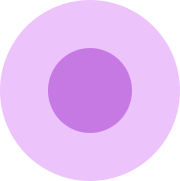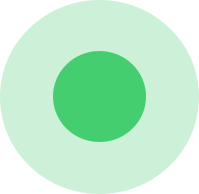 Descubre los misterios del dinero observando cómo surgió y predecir cómo evolucionará a continuación.
¿Qué es una billetera electrónica?
Los monederos electrónicos le permiten realizar transacciones con facilidad. Comprenda por qué este nuevo método de pago es tan popular.
Conozca algunos de los beneficios que puede esperar cuando comience a usar E-Kyash para sus compras.
Transacciones P2P con E-Kyash
Dé un paseo con Ashantu mientras explica algunas de las formas en que E-Kyash le hace la vida mucho más fácil con las transacciones P2P.
Adéntrate en el mundo de los pagos mediante QR con Carmen. Aprenda cómo puede realizar pagos con E-Kyash escaneando códigos QR.
Pagos de sueldos y facturas
John es dueño de una pequeña empresa que tiene un número creciente de empleados
El utiliza E-Kyash para estar al tanto de todos sus pagos de salarios y facturas.