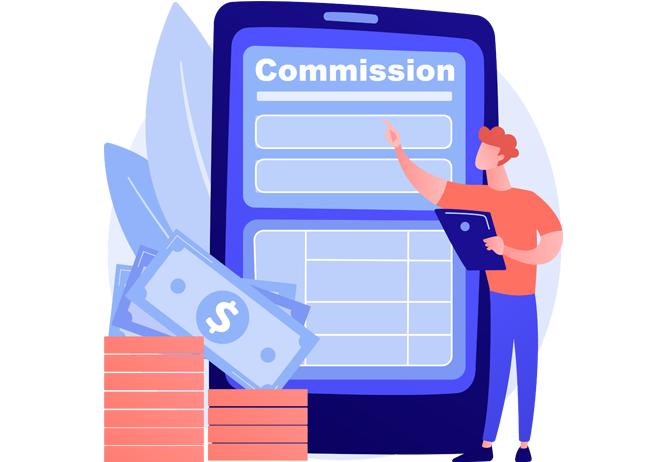 E-kyash retail operator
Are you interested in earning some extra income?
Sign up for a business account with E-kyash and become a Retail Operator in your area and start earning some extra cash. Get paid everytime you process a cash out or cash in transaction.
Commission on Cash out

Commission on Cash In

Detail transaction reports

No monthly Fee

Earn Money by helping people

No limits on your commissions
Get Started
Earn Commission on cash transactions
All you need to do is to have a Belize Bank account and download our digital wallet application. Pre-pay your digital wallet via the transfer from your bank account and start earning money. For each top-up and cash-out processed for individual users, we will pay you a commission. In the application, you can easily view the number of processed top-ups, cash-outs, and commission earned at any point in time.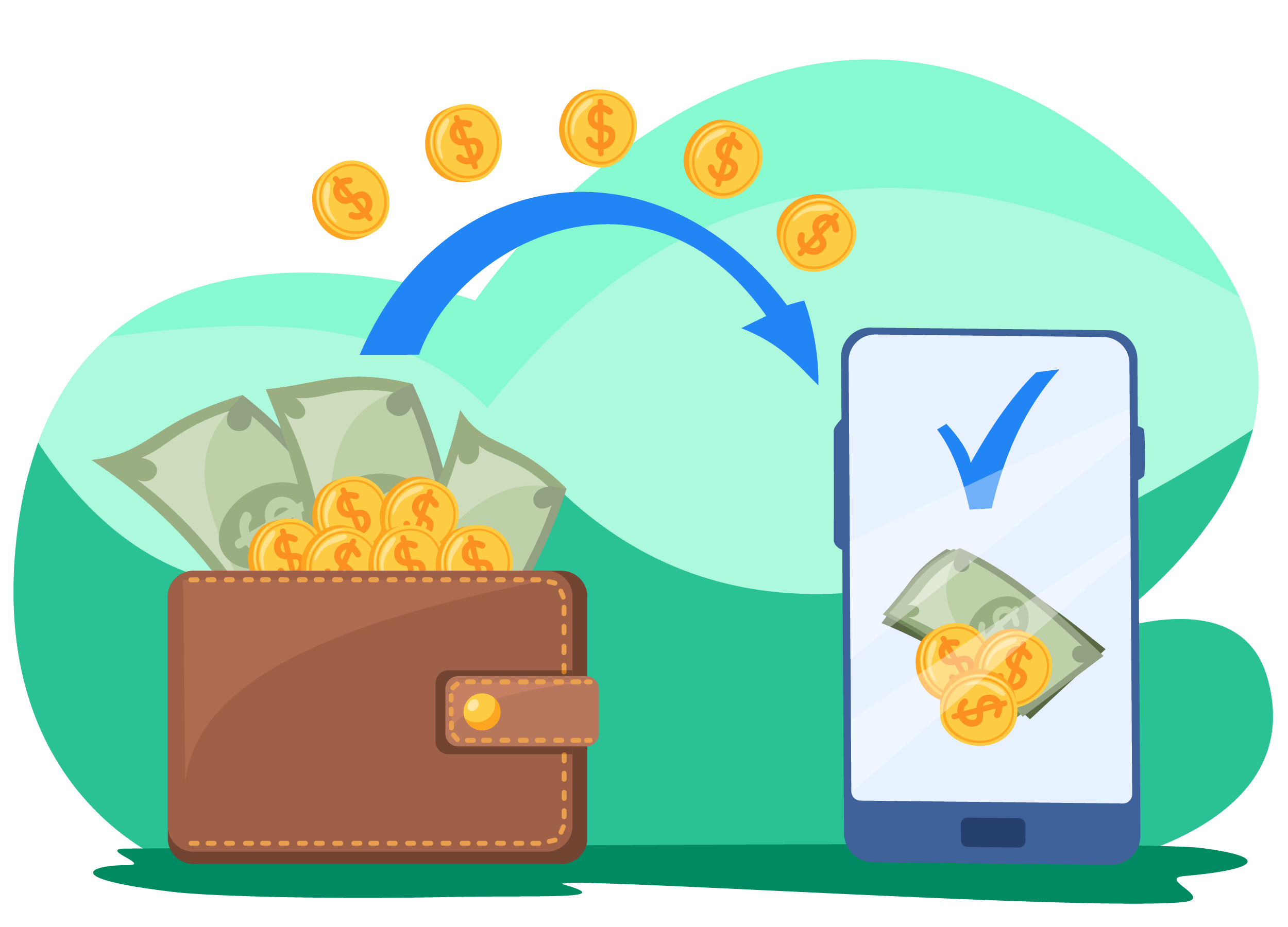 Earn commission on Cash-ins
Customers all over the country will come to your place of business to top-up their E-kyash wallet balance which in turn will increase foot traffic to your business.  We will pay you a commission on all top-ups.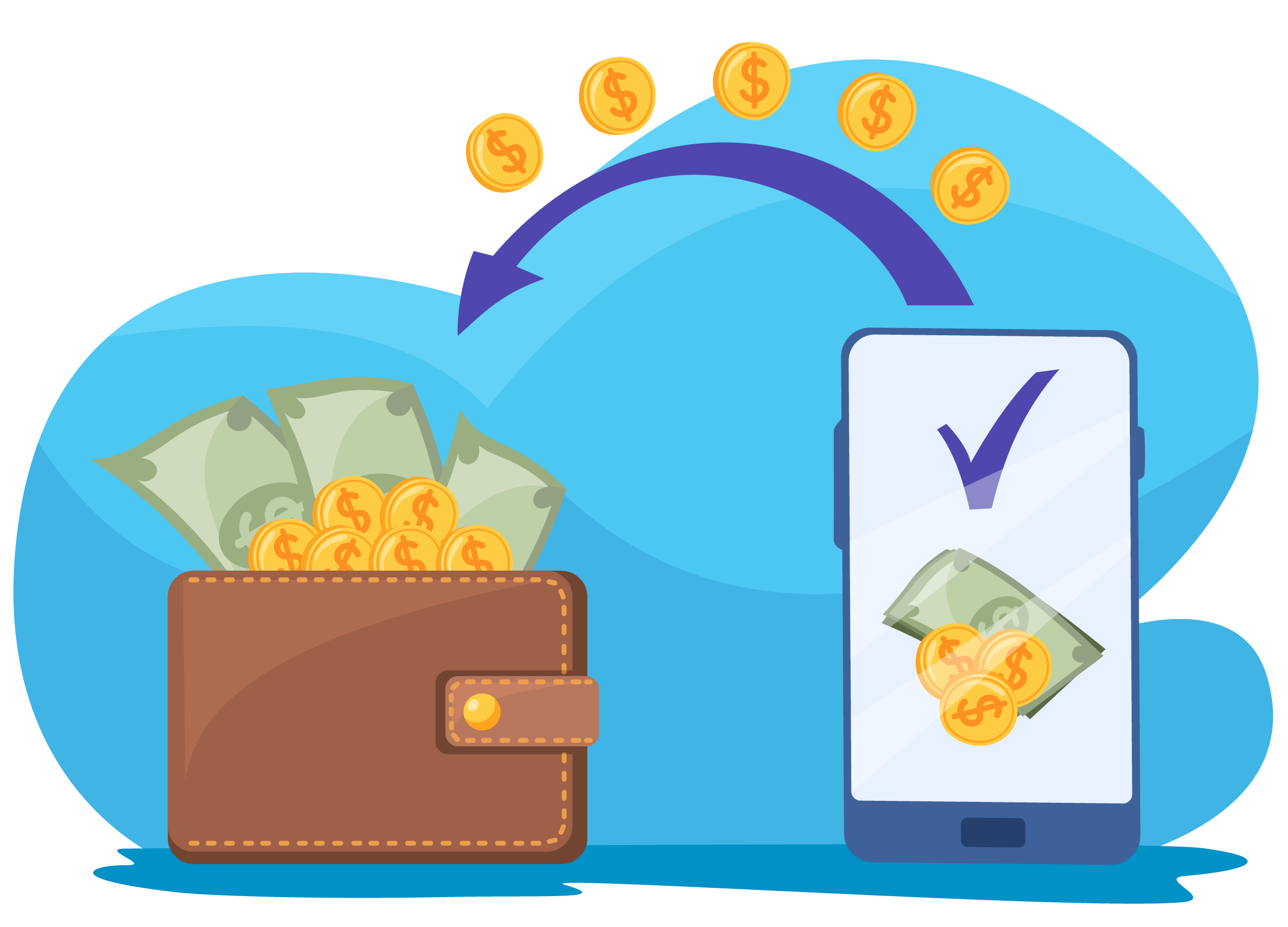 Earn commission on Cash-outs
When customers want to withdraw cash from their E-kyash wallets, you will process the request and give them cash. You will earn commission on all cash out transactions.
Apply for a Business Account
Sign up for a business account to start earn commission as a Retail Operator