Unlimited Payments for your business
Accept payments digitally from customers and get paid faster
Join our growing listing of merchants that can now collect payments digitally in Belize.  Do the things that you do best and let us handle all your payments. With E-kyash, your customers will be able to pay you with just a few taps.
Keep track of all your payments using our payments dashboard on your phone or on in a browser.With all your payment information in one place, you'll be a more organized and efficient business owner.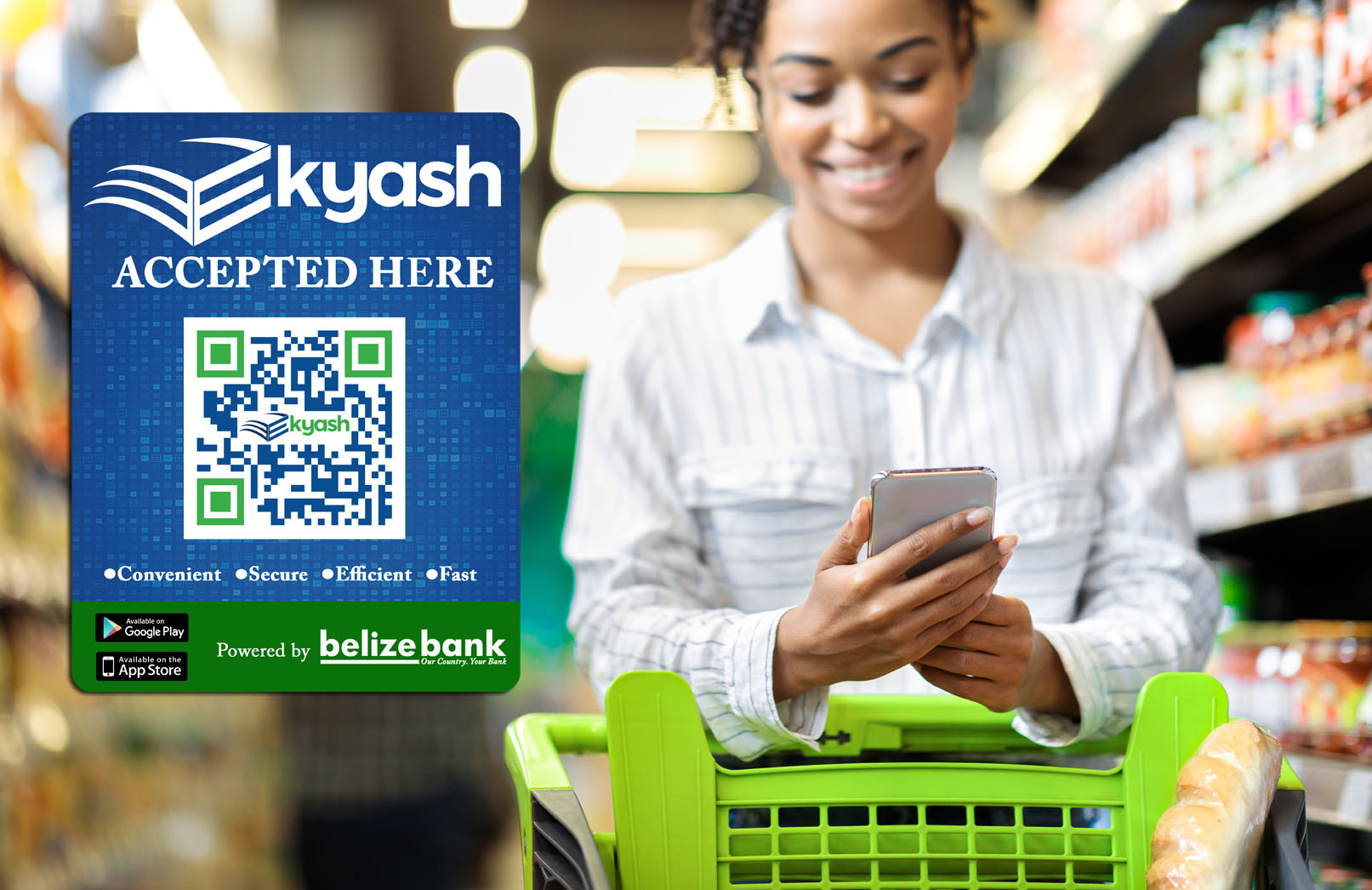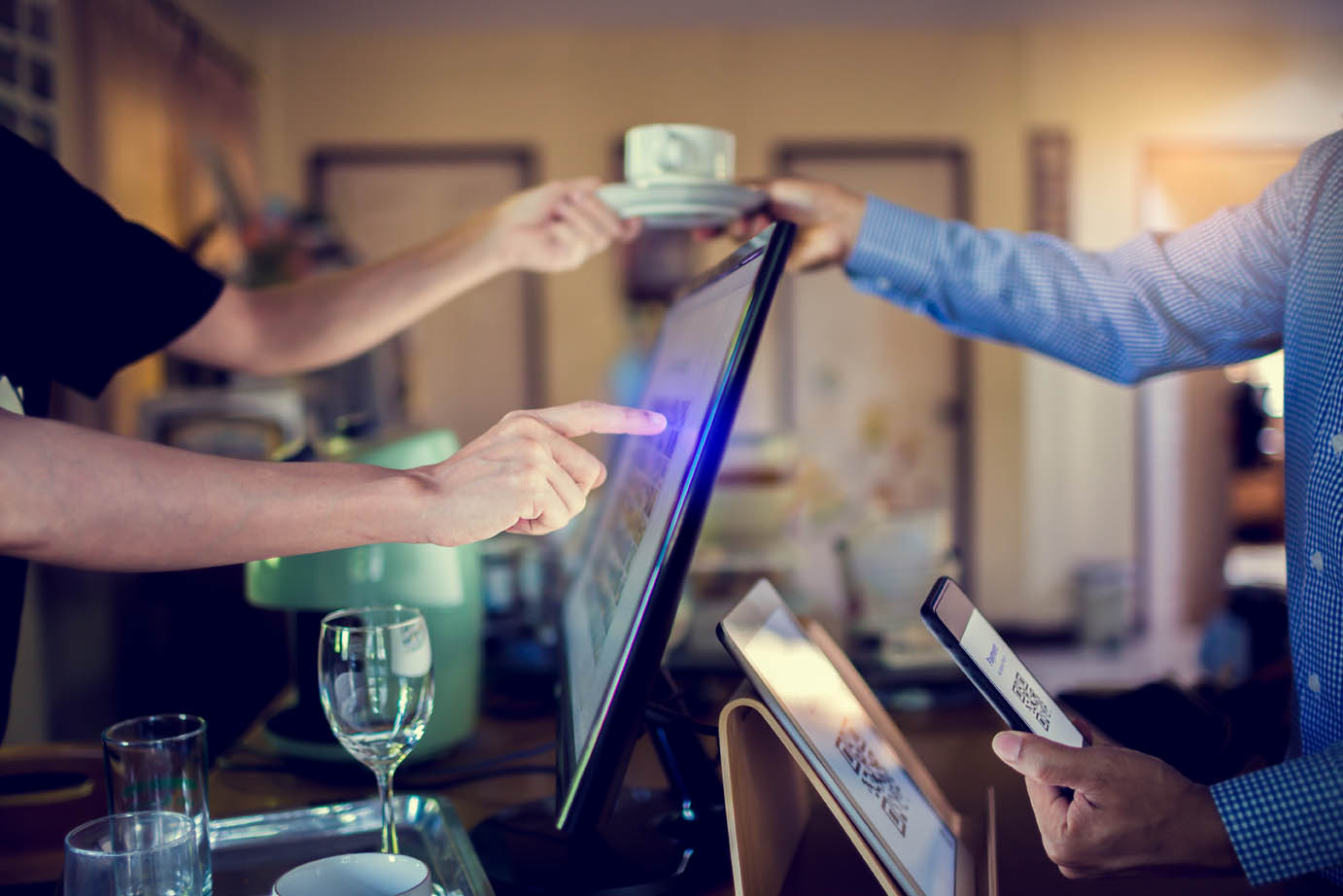 E-kyash Merchant Service
Allow customers to securely make payments with QR Codes
Whether in-store or online, remove the hassle out of taking payments from your customers by using QR codes. Place your unique QR code where your customers can easily scan to make payments when in stores or send your code over messenger/whatsapp when doing business online. Customers will confirm details at the checkout page and you will be instantly paid. 
No hidden fees

Real time payment dashboard

Simple integration

No monthly access Fee

Instant Payments

Instore or online payments
Learn About our merchant service
E-kyash Retail Operators
Increase your revenue with commission on Cash in/out
Help customers in your area with putting cash in/out of the E-kyash ecosystem and give yourself an additional revenue stream. Earn commision by processing cash-ins and cash-outs at your place of business. 
Earn commission on cash-ins

Earn commission on cash-outs

Detailed report on all transactions

No monthly access fee

Earn more by serving more people

Track commissions in real time
learn about our retail operator service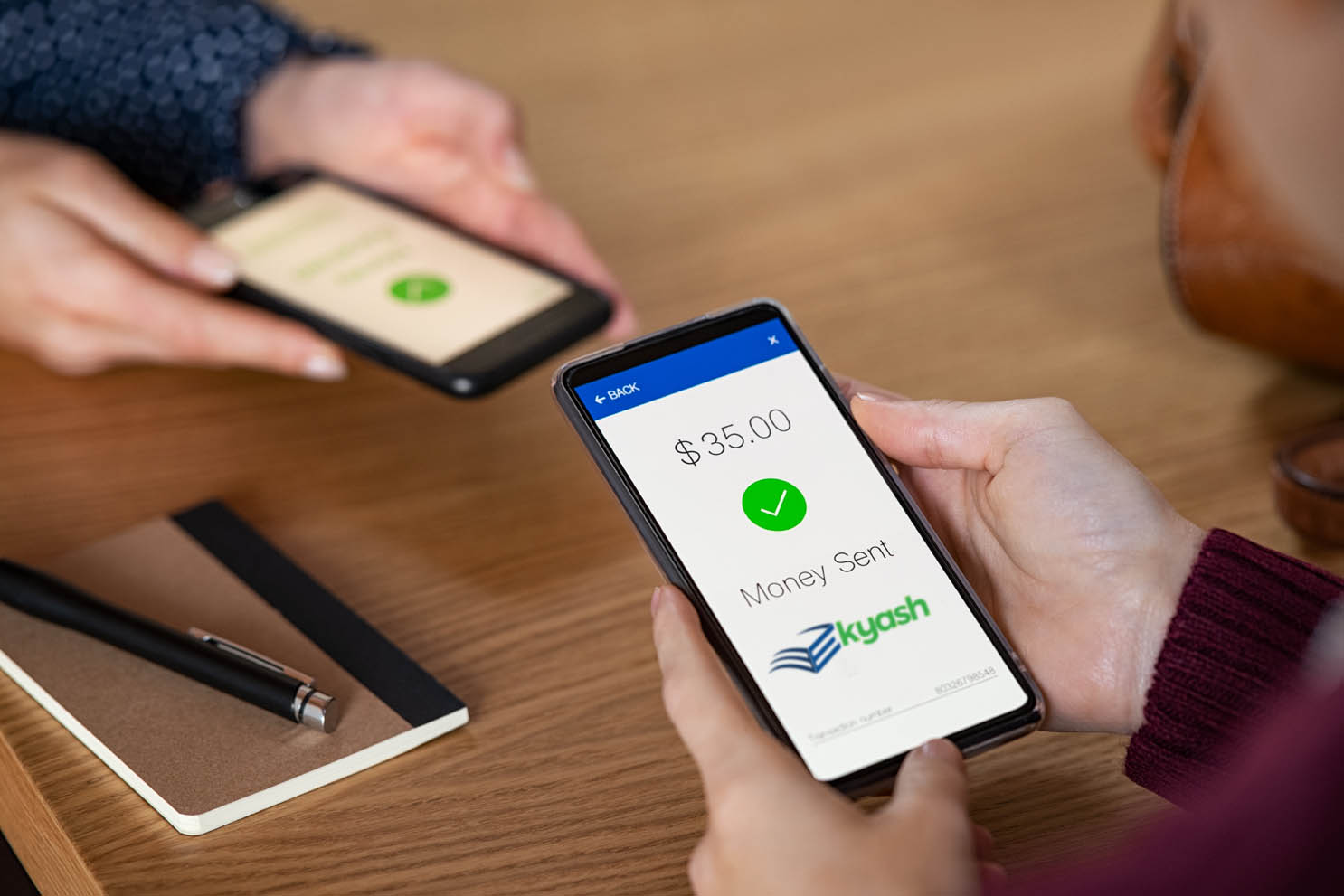 Apply for our Business Services
Ready to get started? Sign up now and see how easy it is to collect digital payments.