Power your business with a Digital Payment solution
We want you to be successful and grow your revenue stream and be safe in doing so.  With our digital wallet solution, safety is our priority.  Customers can pay you digitally by scanning a QR code or via a link that you can send at anytime from your device.
Money collected on your digital wallet can then be transferred daily to your bank account so that you can avoid standing in the long lines to deposit your daily turnover.
Printed QR Codes

QR code on mobile device

Accept payment online

Accept payments in store

Instant Payments

Record of all your payments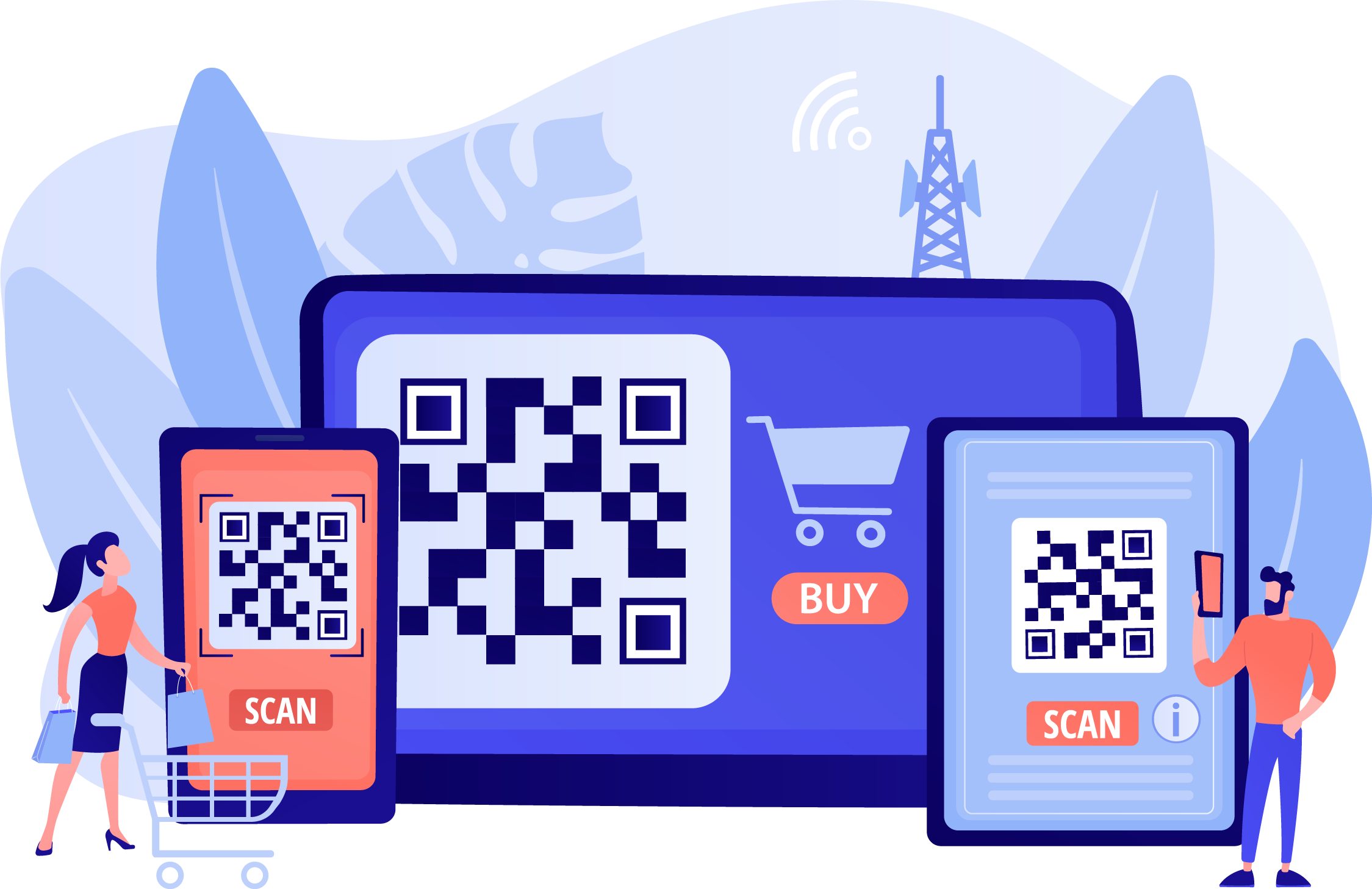 A seamless payment system for any business
With E-kyash, you are always just a few taps away from your clients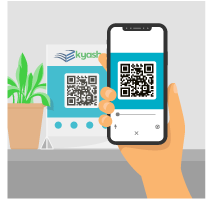 Static QR Codes
Have a printed version of your  QR code placed in your  business for your customers to easily scan when it is time to pay.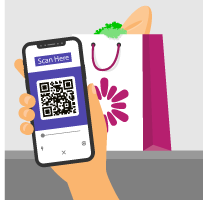 Dynamic QR Codes
Use your mobile device to generate a new QR Code for each customer so you can add the specific amount for each transaction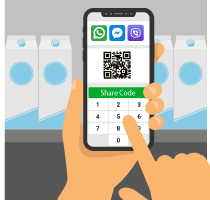 Send over Social Media
Do you conduct business online or over social media? Easily generate your QR code on your device and send it using any messaging platform.
Apply for a Business Account
Get started with E-kyash Merchant service now