Pay employees who currently have or don't have a bank account
Employers processing salaries via Belize Bank's E-pay service, can now process full salary for all employee. E-kyash brings a perfect solution for you as you can now process salary for employees even if they don't have a bank account. Your employee simply needs to provide you with their digital wallet account number. Employees will have immediate access to their salary using their E-kyash wallet. It's as easy as that!
Instead of having multiple internal procedures for salary processing, you use one. Save time, money and gain a lot of internal efficiencies by processing only one file. E-kyash is here for you!
Belize Bank accounts - Paid

Other bank accounts - Paid

Non-banked Employees - Paid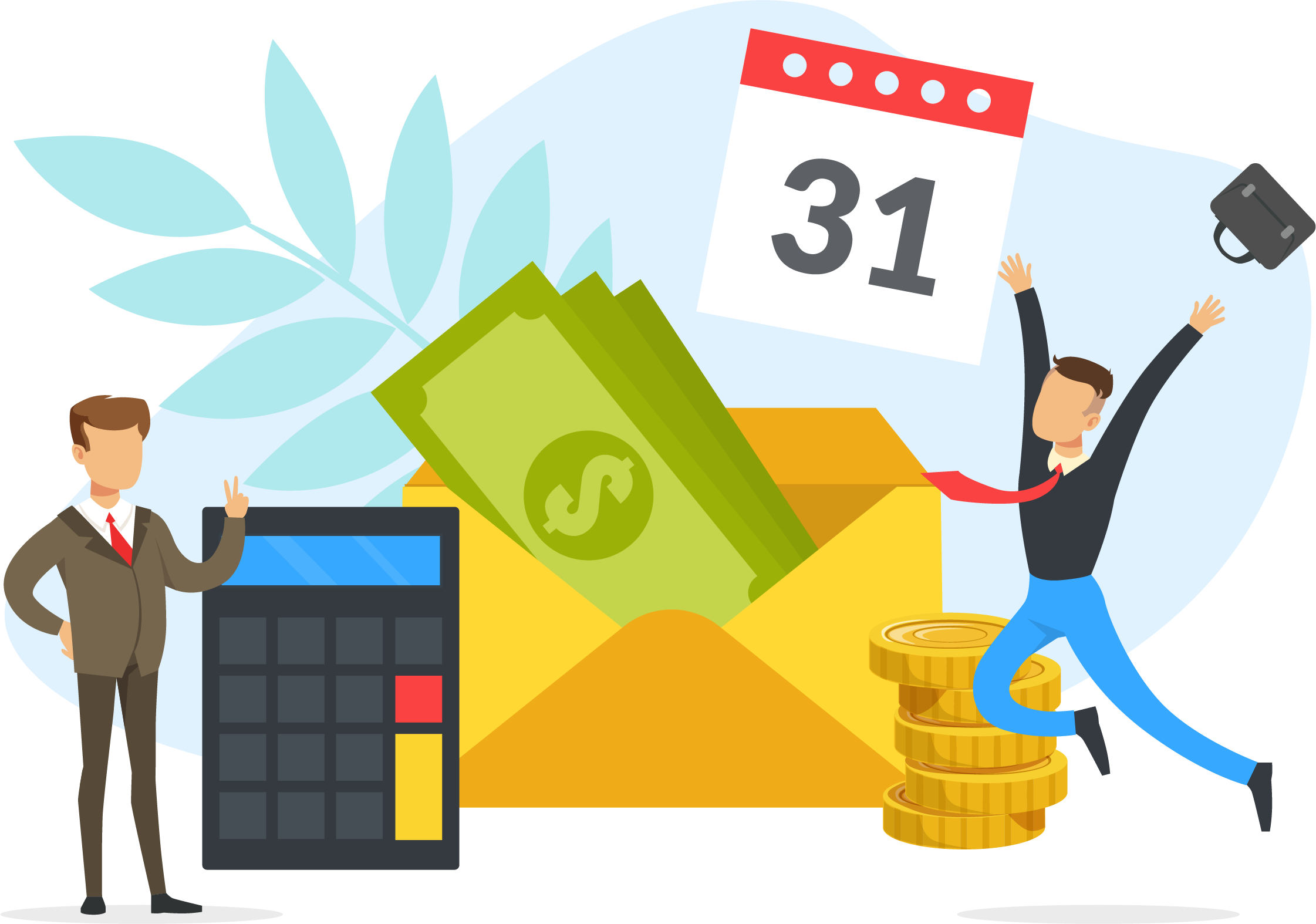 Upload a single file for processing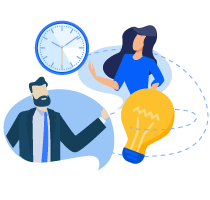 1. Run your payroll
Prepare your payroll at your company using your existing methods for all your employees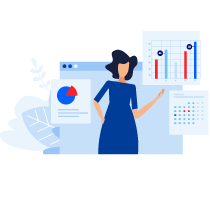 2.Transfer payroll to E-pay File
Prepare your payroll using the E-pay file template. You can include bank accounts from any bank in Belize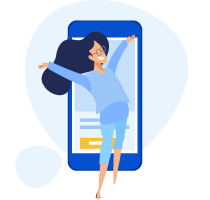 3. Add E-kyash Accounts
Remember to add employees without bank account. E-kyash wallet accounts will be added to the file the same way you add any other bank account.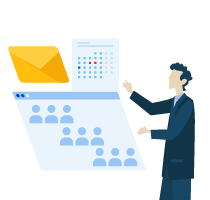 4. Upload your E-pay file
Upload your E-pay salary file to your Online Banking Account for processing. Upon confirmation, your salary fille will be processed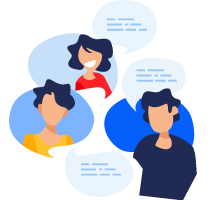 5.All employees paid
Whether they have or don't have a bank account, it won't make a difference. All employees will get their salaries at the same time