Pay employees who currently have or don't have a bank account
Employers processing salaries via Belize Bank's E-pay service, can now process full salary for all employee. E-kyash brings a perfect solution for you as you can now process salary for employees even if they don't have a bank account. Your employee simply needs to provide you with their digital wallet account number(eg 5016xxxxxx). Employees will have immediate access to their salary using their E-kyash wallet. It's as easy as that!
Instead of having multiple internal procedures for salary processing, you use one. Save time, money and gain a lot of internal efficiencies by processing only one file. E-kyash is here for you!
Belize Bank accounts - Paid

Other bank accounts - Paid

Non-banked Employees - Paid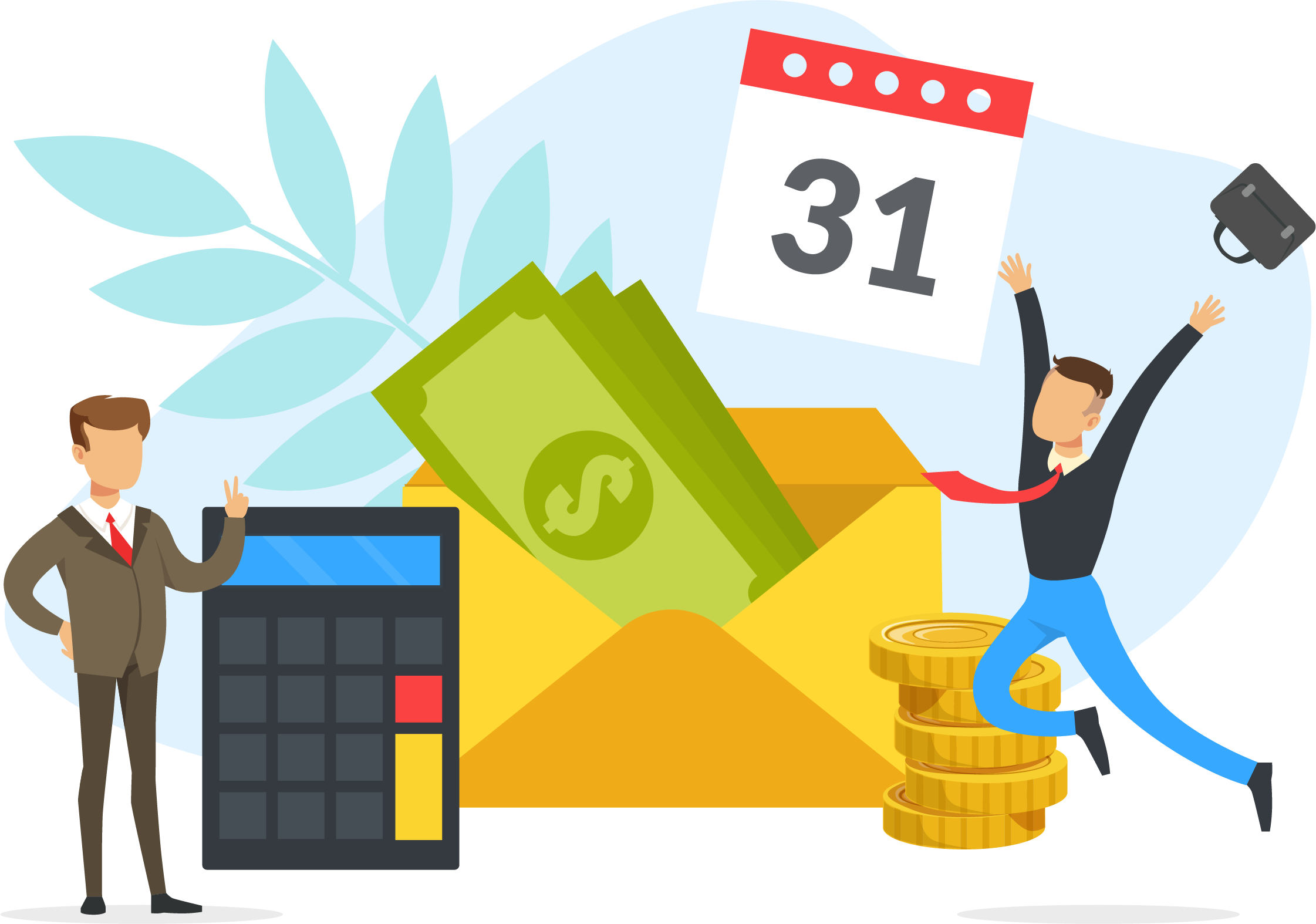 Pay your salaries with E-kyash and enjoy all the benefits:

Reduce your annual costs for issuing cheques significantly – even up to 100,000 bzd.

Instead of processing several payroll processes and signing cheques, now you can execute your payroll  with 1 single file

Reduce time between submitting your payroll and the time your employees have access to their funds. All Salaries are paid immediately.(Even Weekends)

Pay all your incentives and bonuses to the employees directly to their E-kyash wallet, submitting a separate E-pay file

Employer and employee do NOT incur any charges to process the salary to E-kyash wallet. It's absolutely FREE

Increase of your employees' disposable income. No need to cash out their salary cheques at the store.
Your employees will have immediate access to their funds!
No more waiting for an interbank transfer to be completed. All employees will have immediate access to their funds. They can use their E-kyash for purchase at Merchants or to pay their bills from their mobile device. If they prefer to use cash, they can cash out to a bank account or cash out at one of our Retail operators.
Note that even if your employee doesn't have a wallet installed as yet and you process your salary to their E-kyash wallet, they will receive SMS with the information and link to download the app. They have 72 hours to register and funds will be reflected on their balance. If they don't do it within this time, funds will be returned to you.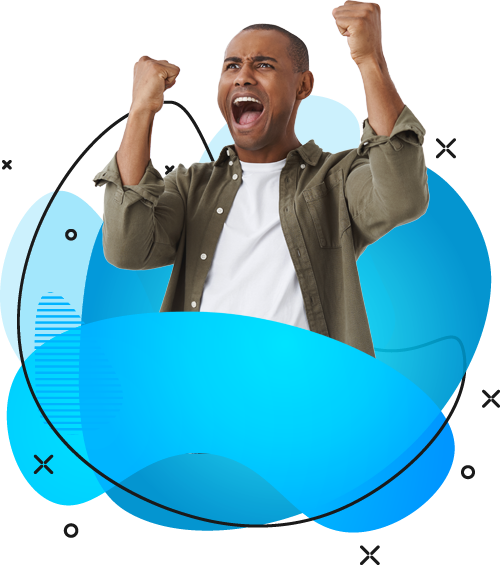 Upload a single file for processing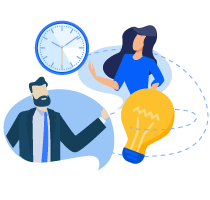 1. Run your payroll
Prepare your payroll at your company using your existing methods for all your employees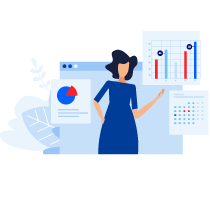 2.Transfer payroll to E-pay File
Prepare your payroll using the E-pay file template. You can include bank accounts from any bank in Belize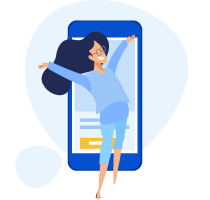 3. Add E-kyash Accounts
Remember to add employees without bank account. E-kyash wallet accounts will be added to the file the same way you add any other bank account.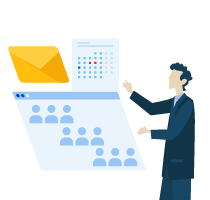 4. Upload your E-pay file
Upload your E-pay salary file to your Online Banking Account for processing. Upon confirmation, your salary fille will be processed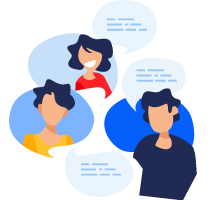 5.All employees paid
Whether they have or don't have a bank account, it won't make a difference. All employees will get their salaries at the same time
See our full tutorial
Check out our full video tutorial to see the full process of how to pay your employees with E-kyash using Belize Bank's E-pay service.