What are E-kyash users saying about this great app...
E-kyash, since its introduction has made life easier. I go around cashless, safe and still able to get my groceries, pay food vendors, deliveries done right at my doorstep, and pay for fuel-WOW. It is reliable and the merchants are very friendly. As a 2 time random winner I say thank you to Belize Bank for this initiative. Peace!
E-kyash is very fast and reliable. I couldn't get a real bank account due to not having everything I needed to do so, but E-kyash came to the rescue in so many ways. Now I never have to worry where I can secure my money or worry about taking money with me when I need to do a quick run to the store because I can just grab my phone and go out thru the door. Thank you for the services you guys provide with this app, its very much appreciated.
It was a great feeling receiving a text saying I have received $50.00 to my E-kyash account. That was great news to me because right now every penny counts. I greatly appreciate the money and will surely use my E-kyash account more... whoop whoop. Thanks Belize Bank for this great app to our Belizean people. It makes life easier in this time we living now with this deadly virus ...no cash just use E-kyash app.
I am a businessman in San Pedro and recently signed up for E-kyash! This is the best thing ever launched! The ease and safety to pay or receive money is great! It is so convenient , not sure how I did without it for so long! I highly recommend it and wish more people and establishments would use it.
I enjoy using the app from the time it came out. Easy for me to send money or make online local transactions. Very fast and secure. Makes shopping even easier so I don't have to physically touch money.
I have been using the E-kyash app at my nearest grocery store and few other stores in Punta Gorda town. I like the ability of fast and quick transactions between accounts. A feature I like with transferring amounts between E-kyash accounts is the integration with my contacts which makes it easier to find the target person/account. The QR scanning feature when making payments have been seamless and reliable so far, and quite modern, considering the application is young. I'm quite satisfied with the E-kyash service thus far, and I'm interested in being apart and to witness how this service develops and evolves in the near future.
E-Kyash Digital Wallet has proven to be very beneficial for me, it saves a lot of time waiting in lines to make deposits. Sending, receiving and making payments at stores & restaurants has never been easier. We all know physical cash can carry a lot of germs so digital currency is the best option during this pandemic and Belize Bank E-Kyash has made it instant and seamless.
I'm so in tune with these modern times, and I'm very happy about it!! I take my E-kyash everywhere with me !! It's way easier to shop. I'm always on the go, but I never forget my phone!! I'm really happy the Bank created this digital wallet for me, especially since it's mainly for locals. I truly feel safer receiving money. Best part about this app, I only needed WiFi and my cell number to apply!! Hopefully, one day, this service becomes available to my international clients as well. Thank you Belize Bank for providing this extra service !! Keep it up!!
It's True! Shopping, money transfer, online payments etc. has never been easier. I can walk in a store, pack my groceries, go on my phone, open E-kyash, scan a code and the payment is done!!! Yes! It's that easy, safe, quick and reliable. There are a lot more reasons why E-kyash is a better payment/transfer option online. The security and utility of E-kyash is valuable, that's why I chose it.
I give E-kyash 5 stars... It allows me to avoid the long ATM lines in San Ignacio... All business I frequent now accepts E-kyash payment or accommodate Cash In... I find it more convenient than using a debit card as some business would want a minimum of $15 purchase to accept debit card payments…
Belize Bank's E-kyash service is fast and reliable! Truly a convenient way to get my transactions done without the hassle of finding an ATM location or carrying a large amount of cash around while running errands. Awesome app overall!
Well I feel very excited and privileged to be a part of the E-kyash revolution. It makes my life easier in countless ways. I'm fully confident in its security and reliability. It's as foolproof as it gets. I personally believe this service was a huge win for the people of Belize and I look forward to watching it grow and develop in the future, Belize Bank gets an A+ for this one in my books.
The E-kyash experience for me has been nothing short of awesome. I have been able to use it in a few stores. It's super fast and extremely convenient. It has also made my online shopping easier as I can transfer cash to individuals as I purchase items and just pick up the packages.
I must say I'm surprised with Belize Bank's Amazing E-kyash Wallet and I'm more than pleased with the Application. It's easy to use and super beneficial. Belize Bank I commend you on taking the 1st step towards expanding Belize Financial Economic Status, your service is truly Great. I tried the cash-out feature on the app and it took 10 - 15 minutes for the funds to hit my bank account . When it comes to Bank to Bank Transfer, with E-Kyash you save money and time, these services have a great future. I hope my fellow Belizeans enjoy the services as much as I am. Can't wait to try out the bill pay function so I can just mainly use this service… other than that keep it up Belize Bank/E-kyash.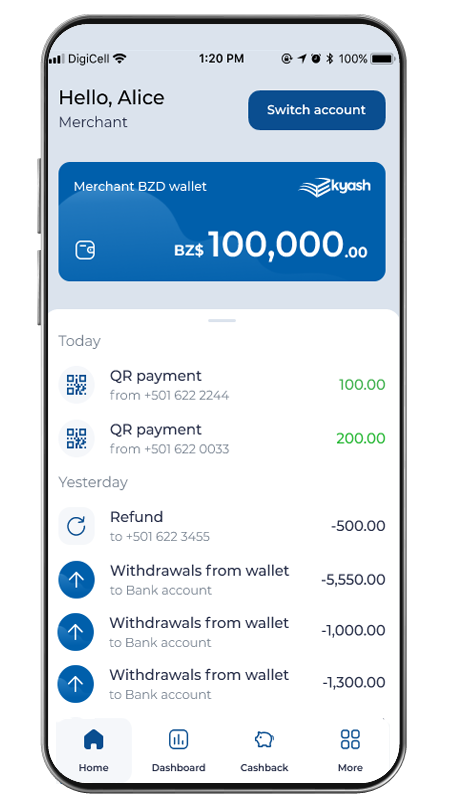 Accepted at your favorite businesses
Move around Belize with confidence knowing that you will be able to make your payments at your favorite businesses. With a growing list of Merchants and Retail Operators, we are sure to be at a store or business in your area.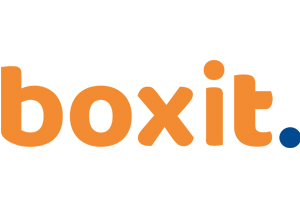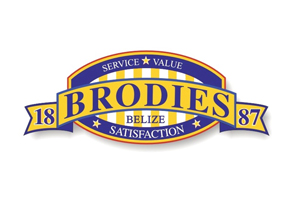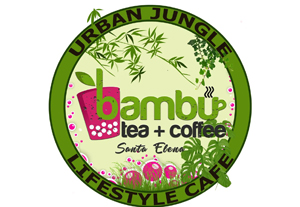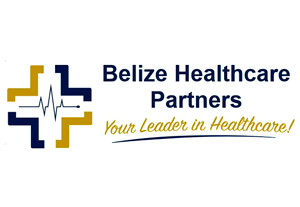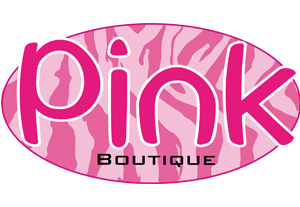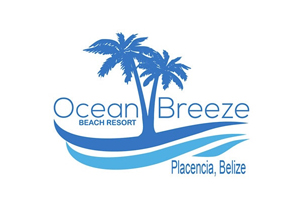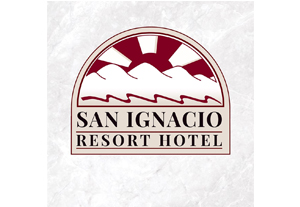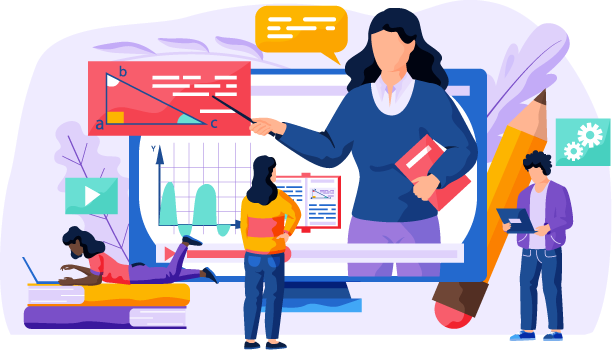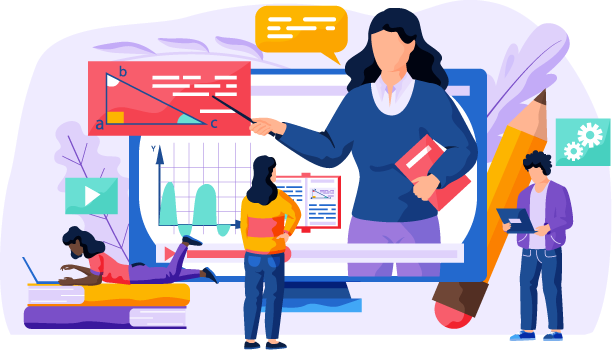 Learn about E-kyash in our Education series
New to the concept of digital wallets? Our education series are just what you need. It is designed to help you understand everything about digital wallets from start to end. Learn about the evolution of money which may suggest what comes next in our journey to find the best payment solutions, or look at "What is a digital wallet?" to dive into some of the main concepts and words that you will hear frequently when talking about digital wallets.
Sign up for our Newsletter
Stay on top of all news about E-kyash and be the first to know when the service is launched