Sign up for our Newsletter
Stay on top of all news about E-kyash and be the first to know when the service is launched
Accepted at your favorite businesses
Move around Belize with confidence knowing that you will be able to make your payments at your favorite businesses. With a growing list of Merchants and Retail Operators, we are sure to be at a store or business in your area.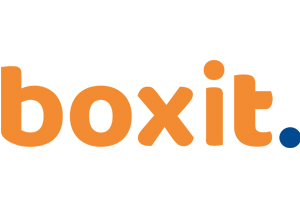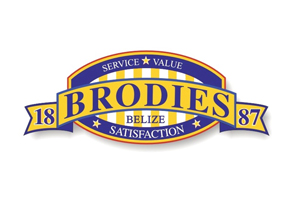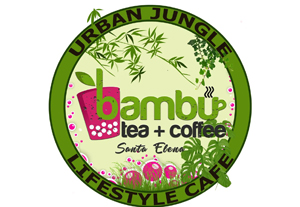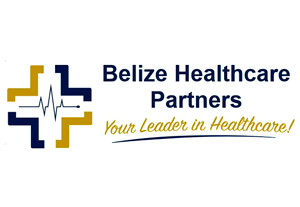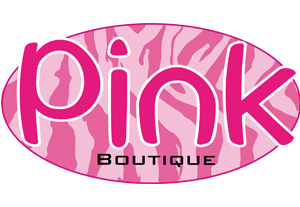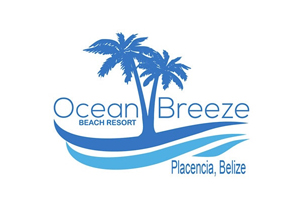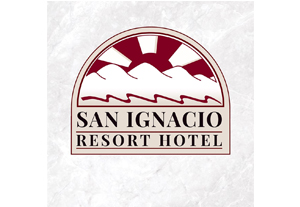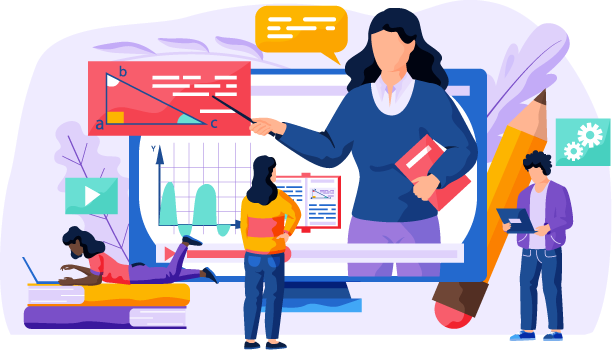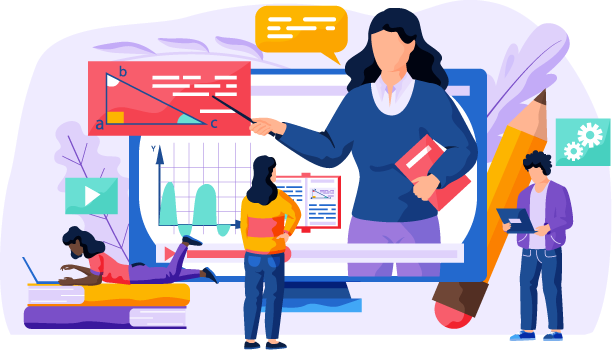 Learn about E-kyash in our Education series
New to the concept of digital wallets? Our education series are just what you need. It is designed to help you understand everything about digital wallets from start to end. Learn about the evolution of money which may suggest what comes next in our journey to find the best payment solutions, or look at "What is a digital wallet?" to dive into some of the main concepts and words that you will hear frequently when talking about digital wallets.